Optimise tyre performance
Reduce breakdowns and improve safety
Vehicles
Tirematics ensures optimal fuel consumption , better performance in braking and handling, and minimises potential breakdowns.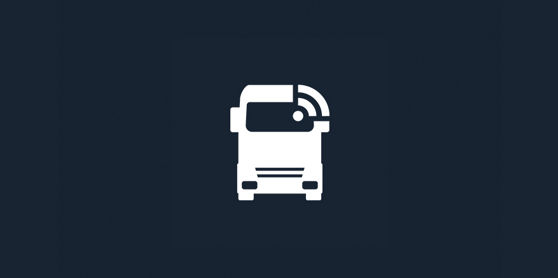 Tyres
Maintain the correct tyre pressure for optimal wear performance, improved casing durability and reduced irregular wear.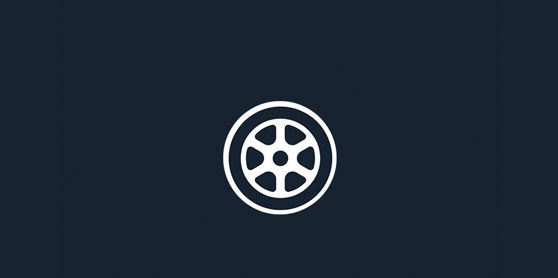 Savings
Underinflated tyres increase fuel consumption and reduce tyre life. With minimal service efforts, Tirematics helps you save costs, maximise uptime and streamline operations.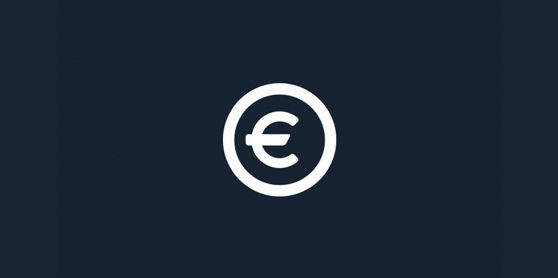 Installation & setup
Tirematics is an easy-to-fit system with sensors mounted externally on the valves and a fully wireless gate system. The sensors transmit tyre pressure and temperature and are linked to the respective vehicles in the Tirematics cloud using FleetBridge or Toolbox.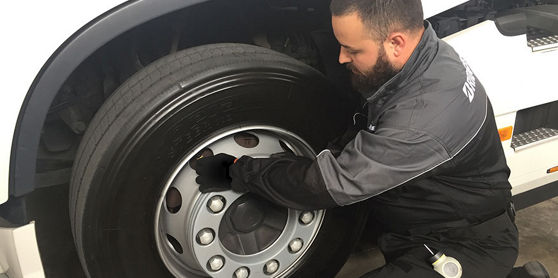 Operation
Each time a vehicle passes through the gate, the pressure is read and sent to the Tirematics cloud. The Tirematics cloud analyses the incoming data and instantly issues an alert if necessary.
Action
The alerts' recipients are determined beforehand to ensure the best outcomes if a pressure-related incident occurs. These alerts come from the Tirematics cloud by email or SMS and can also be sent to the driver.